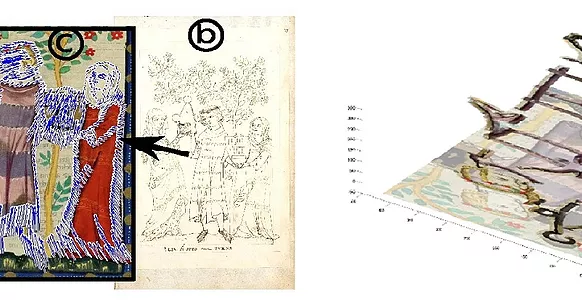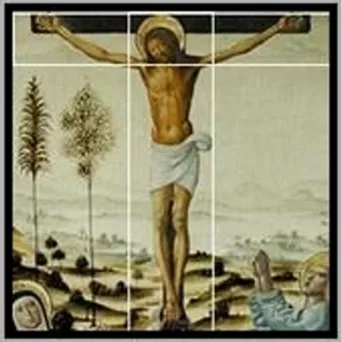 Iconography
Various tasks have proved the efficiency of computer-based methods to detect objects or analyze form. However, art history is also interested in the content of an image, the use of symbols, allegories etc. In particular relations between formal and semantic similarities are of interest; to close the semantic gap between form and content is an important challenge for both subjects.
The group has addressed this issue and conducted research to study iconography. Because our interface allows to mark up to five image regions, it enables an iconographic analysis. Subject matters, such as the Crucifixion of Christ or the Last Judgement, require a certain presence and arrangement of figures; the interface allows to search for these predefined compositions. Thus, assisting art historians with fundamental iconographic research.
Click on the left images to get more information on our projects.
Selected Publictaions